BAD GIRLZ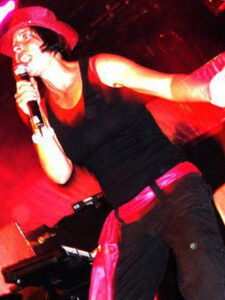 //BIOGRAPHIE:
Les rythmes claquants, les bips et les lignes de basse d'Ixindamix et les mélodies émouvantes et les raps effrontés de Sim Simmer font un tonique effervescent unique de tout ce qui est électronique, réel et ridicule. Ces mères délirantes avec attitude rafraîchissent des foules immenses à travers l'Europe depuis 10 ans.
Avec des racines fermement ancrées dans la culture rave – leur immense base de fans européens en fait un tapis de sol époustouflant garanti, éveillant constamment les foules à travers l'Europe, de Barcelone à Boomtown, de Glastonbury à Rome.
BadGirlz prend désormais les réservations pour 2021/2022. Allez, un petit avant-goût!!!

//BIOGRAPHY:
Ixindamix's slamming beats, bleeps and basslines and Sim Simmer's soulful melodies and cheeky raps make a unique effervescent tonic of all things electronic, real and ridiculous. These raving mothers with attitude have been refreshing huge crowds across Europe for 10 years.

With roots firmly embedded in rave culture – their immense European fanbase makes them a guaranteed wowing floorfiller, consistently rousing crowds across Europe from Barcelona to Boomtown, Glastonbury to Rome.
BadGirlz now taking bookings for 2021/2022. Go on, have a little taster!!!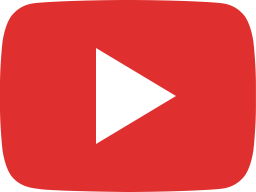 Bad Girlz : What The Funk? [Badgirlz Original Mix]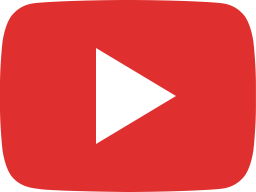 Bad Girlz - Getalittlefizzee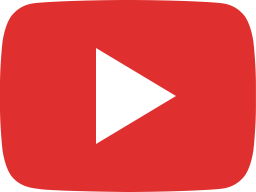 Ixindamix feat. Sim Simmer : Bad Girlz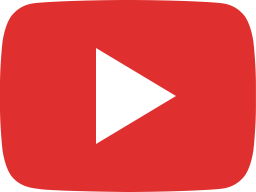 Bad Girlz - Blu Cheeze Blu'Z (Blu'z N Bass)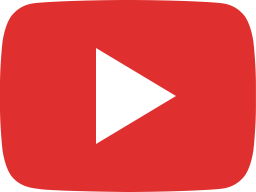 Bad Girlz - Badgirlz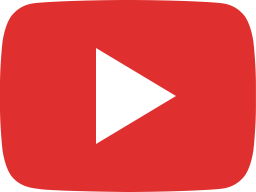 Bad Girlz - Cultureshock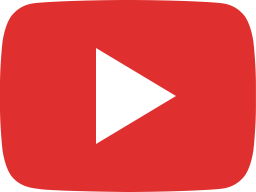 Bad Girlz - Raving Gloves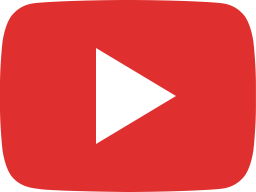 Bad Girlz - Gimmeemore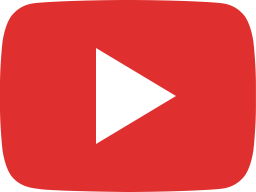 Bad Girlz - Doghouse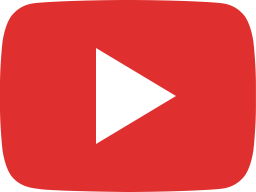 Bad Girlz - Ravinggloves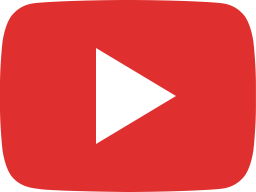 Aint Wotcha Do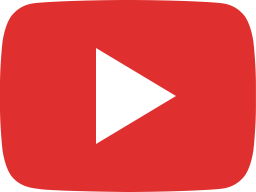 Ixindamix - mind zee gapz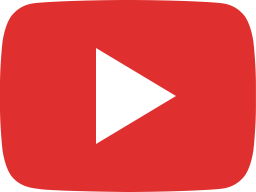 Bad Girlz - Lastline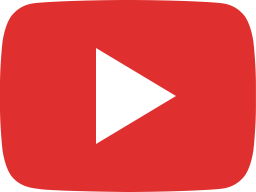 Ixindamix - Russian Roulette
CONTACT BOOKING / Aurore