CRYSTAL DISTORTION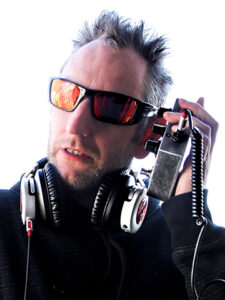 //BIOGRAPHIE:
Depuis 1991, Crystal Distortion est à la pointe de l'expérimentation musicale live. Avec des sorties phares sous divers pseudonymes, il a signé chez Rising High Records à l'adolescence. En tant que membre de Earth Leakage Trip, il a réalisé le premier disque de Moving Shadow : Psychotronic EP (cat# SHADOW 1) sur lequel est le classique de tous les temps : No Idea.
En rejoignant le Spiral Tribe Sound System, il a joué un rôle clé dans la définition de sa direction musicale. Repoussant les limites de la production et de la performance, il est rapidement devenu l'un des artistes live les plus acclamés d'Europe. Il a imprimé une empreinte très individuelle sur presque tous les styles électroniques des vingt dernières années, et son extraordinaire capacité à transformer la technologie dans de nouvelles sphères a fait de lui une figure emblématique.

Avec plus de 80 sorties de singles, 4 albums, de nombreux packs d'échantillons et des projets de conception sonore personnalisés derrière lui, Crystal Distortion est peut-être mieux connu pour ses sets live improvisés. Évitant systématiquement la catégorisation avec des éclairs de chaos contrôlé et des tours alchimiques sur l'orthodoxie stylistique, ses ensembles équilibrent l'énergie pulsante avec le surréaliste.
Aujourd'hui, le liveset de Crystal Distortion est une expérience unique. Ses moments de chaos et ses grooves contagieux propulsent les dancefloors au-delà des frontières de la normalité enrégimentée pour explorer les espaces sonores au-delà.
//BIOGRAPHY:
Since 1991 Crystal Distortion has been at the forefront of live musical experimentation. With seminal releases under a variety of aliases, he was signed to Rising High records in his teens. As a member of Earth Leakage Trip, he made the first Moving Shadow record: Psychotronic EP (cat# SHADOW 1) on which is the all time classic: No Idea.

On joining the Spiral Tribe Sound System, he played a key role in defining its musical direction. Pushing the envelopes of production and performance alike, he rapidly became one of the most acclaimed live acts in Europe. He has put a highly individual stamp on almost every electronic style of the last twenty years, and his extraordinary ability to bend technology into new spheres has made him an iconic figure.
With over 80 single releases, 4 albums, numerous sample packs and custom sound design projects behind him, Crystal Distortion is perhaps best known for his improvised live sets. Systematically sidestepping categorisation with flashes of controlled chaos and alchemical spins on stylistic orthodoxy, his sets balance pulsating energy with the surreal.
Today, Crystal Distortion's liveset is a unique experience. His trademark moments of mayhem and infectious grooves propel dancefloors past the frontiers of regimented normality to explore the sonic spaces beyond.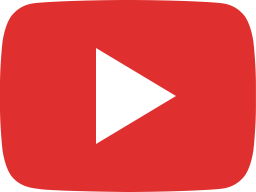 Crystal Distortion - Goldfish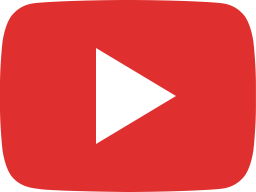 Crystal Distortion - Laalaa The Hook...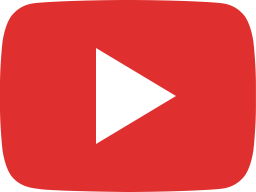 Crystal Distortion -Puppetstringtwister- (866 And Counting CD)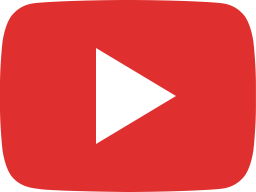 CRYSTAL DISTORTION - BAKYNE DAZE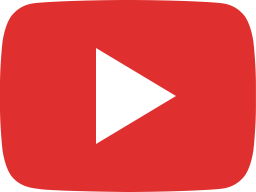 Crystal Distortion - - - Bigger Than British Steel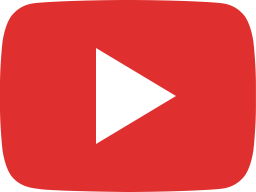 Crystal Distortion - Ctrl and Alt and Spliff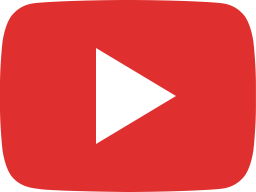 [SP23] Crystal Distortion - U Wont Like This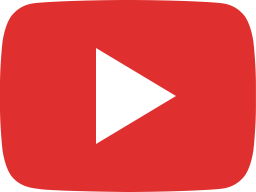 Crystal Distortion Siphon Mission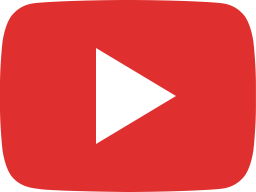 Crystal Distortion - Live in Bristol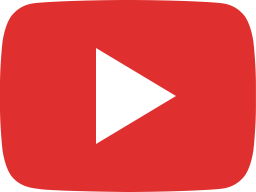 Crystal Distortion - L'Ososphere [ Live Set ]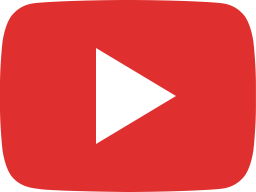 Crystal Distortion [Sp23]- Live @ Nirvana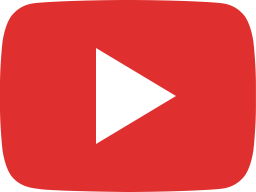 Crystal Distortion - Crystal Acid & Crystal Funk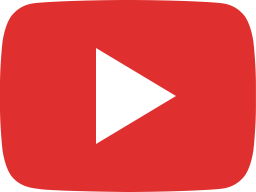 Crystal Distortion & Cyberskum - Serial Raver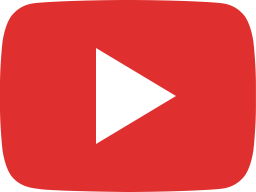 Deleted video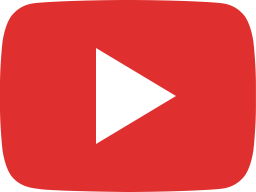 Crystal Distortion - Hardtek 23 Sneak
CONTACT BOOKING / Aurore