JEFF23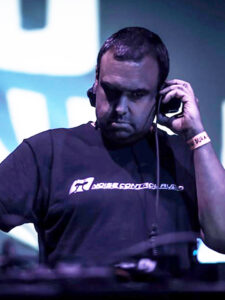 //BIOGRAPHIE:
Jeff 23 a fait ses armes lors de certaines des fêtes organisées par des gangsters dans les entrepôts du centre-ville de Londres. Il a commencé à faire du DJ en 1990 et a joué régulièrement dans de nombreux événements de club, soirées underground et radio pirate au Royaume-Uni. Fatigué de devoir faire face à des promoteurs criminels violents, il a rencontré Spiral Tribe fin 1991 les a rejoints et a aidé à diriger leur déménagement en Europe continentale en 1992-93.
Jeff a joué un rôle déterminant dans la création d'un son Techno plus dur qui a influencé la scène tout au long des années 90 avec la sortie de nombreux vinyles principalement sur Network 23 (Spiral tribes propre réseau de distribution), de nombreuses cassettes et CD ainsi que d'innombrables performances intemporelles. Il est plus connu mais pour ses talents de DJ plutôt que de producteur ou de live set !

Il a été fortement impliqué dans l'organisation des premières vraies soirées underground à grande échelle sur le continent européen. En plus d'être un membre clé de la communauté d'artistes du collectif SP23 « Spiral Tribes », il continue d'organiser des événements de sous-culture mixte et d'innover son style musical à Berlin aux côtés d'amis proches et de sa famille.
Le son actuel de Jeff est principalement guidé par les styles hypnotiques #Techno et underground #House dans leurs formes les plus pures et il touche la plupart de leurs sous-genres. Sa capacité instinctive à emmener les pistes de danse dans des voyages profonds et à passer d'un genre à l'autre de manière transparente en a fait une figure de proue de la musique électronique européenne underground.
Sa passion pour la profondeur musicale et l'innovation s'est avérée une force musicale puissante, associée à un instinct de s'adapter à presque toutes les situations tout en repoussant les barrières de l'inconnu (quelque chose que l'on ne trouve pas dans de nombreux Dj de nos jours.) Il est un valeur sûre pour une soirée underground ou un club de pointe repoussant les limites du monde entier chaque semaine !
//BIOGRAPHY:
Jeff 23 cut his teeth at some of the gangster-run London inner city warehouse parties. He began to DJ in 1990 and played regularly at many club events , underground parties and pirate radio in the UK. Tired of having to deal with violent criminal promoters, he met Spiral Tribe in late 1991 joined them and helped spearhead their move into continental Europe in 1992-93.

Jeff was instrumental in forging a harder edged Techno sound which influenced the scene throughout the 90's with the release of many vinyl predominantly on Network 23 (Spiral tribes own Distribution network), many cassettes and CD's as well as countless timeless performances ,He is more known though for his talents as a DJ rather than a producer or live set !
He was heavily involved in the organisation of the first real large scale underground parties on the European mainland. As well as being a key member of the SP23 collective "Spiral Tribes" artists community he continues to organise mixed subculture events and innovate his musical style in Berlin alongside close friends and family.
Jeff's current sound is mostly guided by hypnotic #Techno and underground #House styles in their purest forms and he touches most of their sub genres . His instinctive ability to take dance floors on profound journeys and skip from genre to genre seamlessly have made him a leading figure in Underground European Electronic music.
His passion for musical depth and innovation has proved a potent musical force this coupled with an instinct to adapt to almost any situation while pushing the barriers of the unknown ( Something that is not found in many Dj's in this day and age. ) He is a safe bet for underground party or cutting edge club pushing the envelope worldwide every week !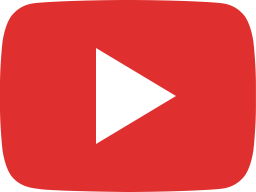 jeff23 - Rennes part 2 (Juin 1999)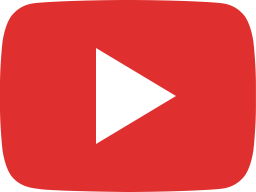 jeff23 - Rennes part 1 (Juin 1999)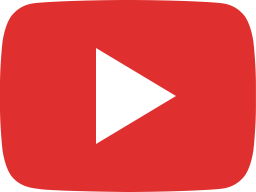 jeff23 - Spain teknival Part 2 (1997)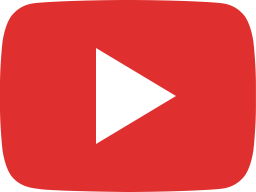 jeff23 - Spain teknival Part 1 (1997)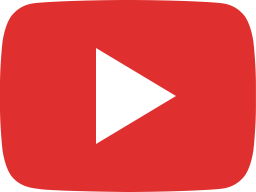 teknikal sinner - be warned face b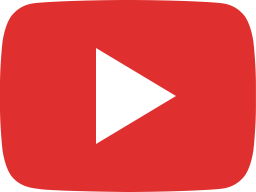 teknikal sinner - be warned (face A)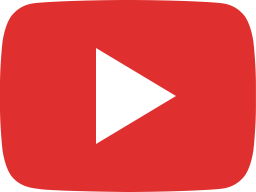 teknikal sinner teknikal sinner chromium side a mp3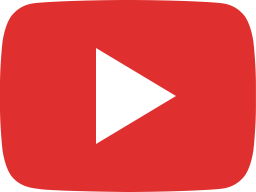 teknikal sinner - chromium side b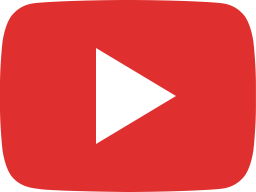 T SESSIONS 049 - JEFF23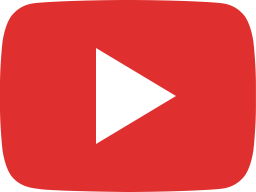 Jeff23 (Spiral Tribe - SP23) - DJ Set at Arcan Saigon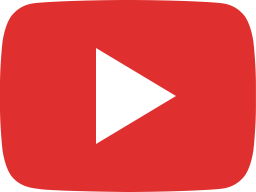 Jeff SP23 - Digital Techno (Side A & B) v2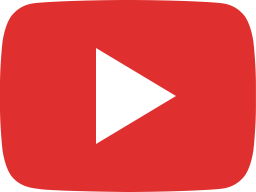 T SESSIONS 066 - JEFF 23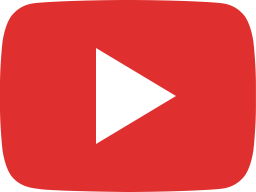 Dj Tal a.k.a. Jeff 23 (Spiral Tribe) -Mix In Lyon- (Face A)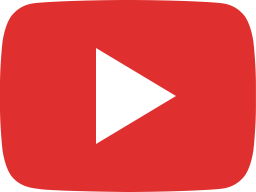 Jeff23 - Merrie Melodies, Pod Pałacykiem, 14.12.2013, Wrocław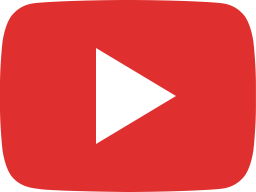 Lounge Squatt Podcast #054 Jeff23
CONTACT BOOKING / Aurore