VINICIUS HONORIO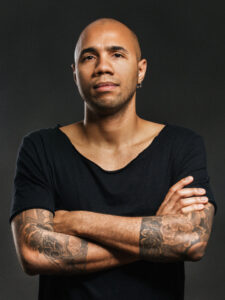 //BIOGRAPHIE:
Originaire de la vibrante métropole brésilienne de Rio de Janeiro, Vinicius Honorio, basé à Londres, a travaillé dur pour poursuivre ses inspirations techno. Alors que nous avançons en 2021, la sortie la plus récente de Vinicius est « Transcendence », un EP à 4 titres et son 3e sur Emmanuel's A R T S Records. « Transcendance » est une pièce de production complexe assez étonnante, elle définit sa techno déjà sombre et menaçante tout en encapsulant l'énergie et la passion qui sont venues définir son style. Avec la sortie d'un premier EP à venir sur le label de Developer Modularz et MORD de Bas Mooy, Vinicius continue de pousser son son techno brut et plus sombre en 2021.
Du Lehmann de Stuttgart au Steelyard de Londres et au D.Edge Club de Sao Paulo, en passant par des concerts de DJ dans le monde entier, la musique de Vini reçoit le soutien continu de Ben Sims, DVS1, Len Faki, Rodhad et Laurent Garnier pour n'en nommer que quelques-uns. Vinicius a lancé son propre label techno appelé « Liberta Records ». Le nom « Liberta » est dérivé de l'argot portugais brésilien, signifiant le début de quelque chose ou de la liberté, qu'il veut représenter avec la musique publiée sur son label. Le label a été un débouché pour les propres productions et collaborations de Vini, publiant de la musique originale d'artistes à venir tels que Marcal, Stephan Krus, William Arist, Allan Feytor et des remix de Fiedel et Alex Bau.

//BIOGRAPHY (EN):
Hailing from the buzzing Brazilian metropolis of Rio de Janeiro, London-based Vinicius Honorio has been working hard pursuing his techno aspirations. As we progress into 2021, Vinicius's most recent release is 'Transcendence', a 4-track EP and his 3rd on Emmanuel's A R T S Records. 'Transcendence' is a quite astonishing piece of intricate production, it defines his already dark and forboding techno whilst encapsulating the energy and passion that have come to define his style. With an upcoming debut EP on the releases on Developer's label Modularz and Bas Mooy's MORD, Vinicius keeps pushing his raw and darker techno sound into 2021. From Stuttgart's Lehmann to London's The Steelyard and Sao Paulo's D.Edge Club, playing DJ gigs all around the globe, Vini's music receives ongoing support from Ben Sims, DVS1, Len Faki, Rodhad and Laurent Garnier to name a few. Vinicius launched his own techno label called 'Liberta Records'. The name 'Liberta' is derived from Brazilian Portuguese slang, meaning the start of something or freedom, which he wants to portray with the music being released on his label. The label has been an outlet for Vini's own productions and collaborations, releasing original music by upcoming artists such as Marcal, Stephan Krus, William Arist, Allan Feytor and remixes by the likes of Fiedel and Alex Bau.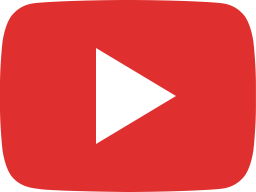 Vinicius Honorio - Little Roller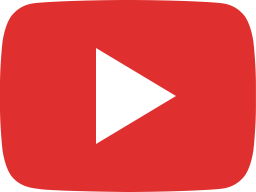 Vinicius Honorio - Little Roller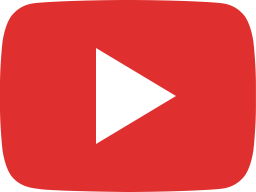 Vinicius Honorio - Metamorphosis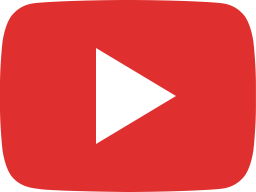 Vinicius Honorio - Metamorphosis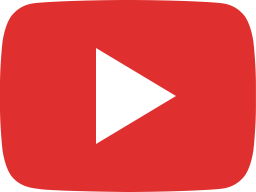 Vinicius Honorio - Stagger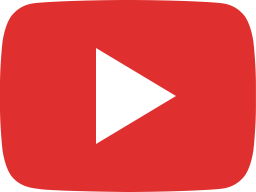 Vinicius Honorio - Stagger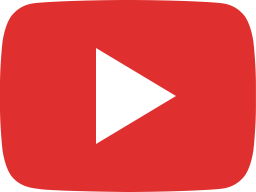 Vinicius Honorio & Duncan Macdonald - One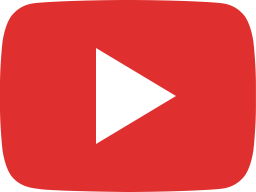 Vinicius Honorio & Duncan Macdonald - One
CONTACT BOOKING